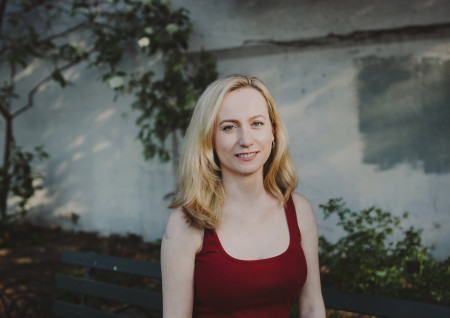 Christy Allen
is an Acupuncturist, Licensed Massage Therapist, and Yoga Instructor. She studied massage and assisted anatomy at the Swedish Institute. She has studied yoga with Rodney Yee, Judith Lasater, and Brooke Myers. To expand her offerings, Christy graduated from Tri-State College of Acupuncture, where she earned her Master of Science degree.
Since 1998, she has combined Swedish, Deep Tissue, and Thai massage with Reiki and Yoga based on client needs. She has experience working with professional athletes, musicians, and performers, as well as pre/post-natal, injury rehabilitation, MS, and cancer. She has also volunteered offering yoga to clients affected by cancer at Gilda's Club, massage for HIV/AIDS and hospice, and Therapy Dog work.
Christy's goal is to increase understanding of complimentary therapies, fueled by the possibility of demystifying and integrating modalities for broader applications. This quest led her to the Montefiore-Einstein Cancer Center in 2011, where she became a research intern in the Psychosocial Oncology Program in Mind-Body applications.She is grateful to be able to share the art of acupuncture and bodywork with her clients.